Intellectual Property
40+ year of innovation and expertise
With 50 issued patents and more in the pipeline, Aehr Test Systems is a recognized innovator and leader in the Burn-in and Semiconductor Test industry. Our patent portfolio includes novel inventions in the areas of:
WaferPak temperature control methods
Vacuum & pressure-based WaferPaks
Maintaining probe contact over temp
Electrical components in WaferPak
Individual DUT power supplies
Per Die Current Protection
Redundant power supplies
Portable WaferPaks and more . . .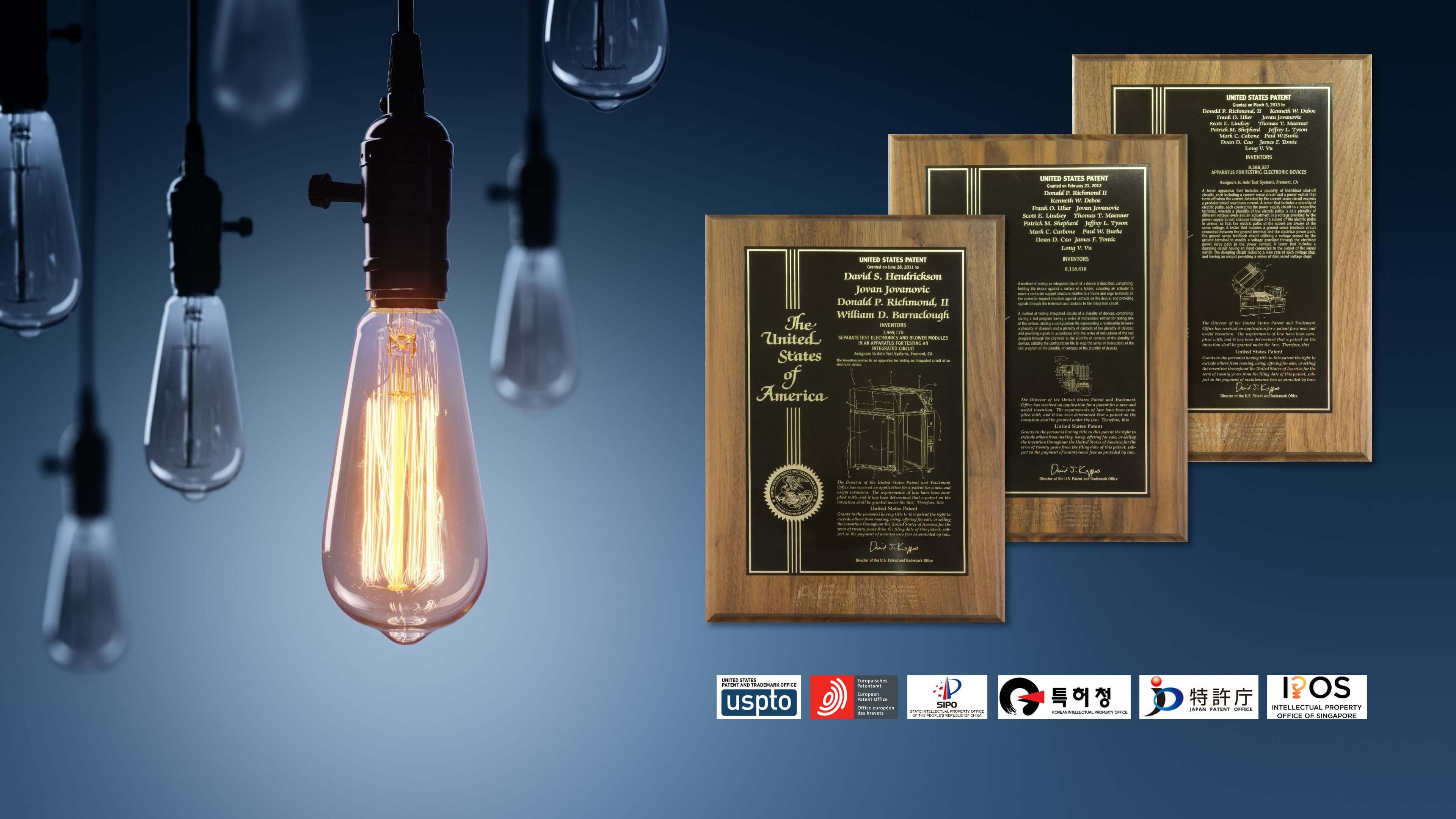 Electronics
High density signal and power architecture with full functional test capability
Aehr Test System's electronics provides best-in-class stimulus and sensing capabilities for highly parallel testing in high volume manufacturing.
Functional test capability for over 40 years, enabling device function verification during burn-in
Best signal quality and high current device power for test and burn-in systems
Highest level of burn-in electronics integration for optimal independent resource allocation
Capability on DiePaks to sense light output not just electrical for silicon photonics device testing (e.g. VCSELs, LEDs, etc.)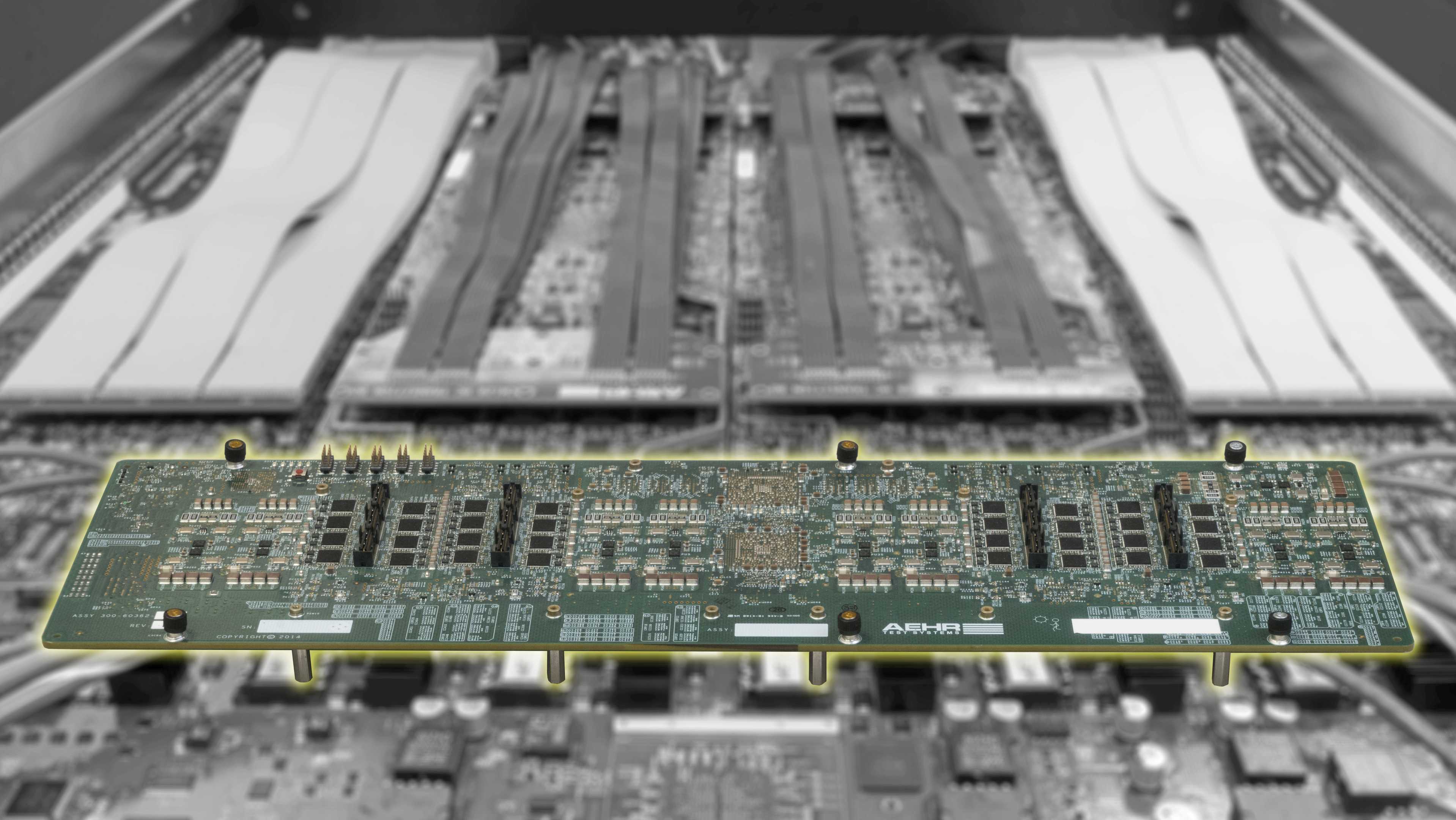 Contacting
Connecting massively parallel resources to billions of devices
Contacting technology is essential for reliability connecting high parallelism systems to the multitude of device form factors in a product's production flow. Aehr Test Systems provides complete solutions to contact wafers, singulated die, module panels, multi-die modules, system level products and full PCBs. We utilize in house technology to offer industry leading solutions for:
Full Wafer Single Touchdown Contactors
WaferPak Contactors
DiePak Carriers
Sockets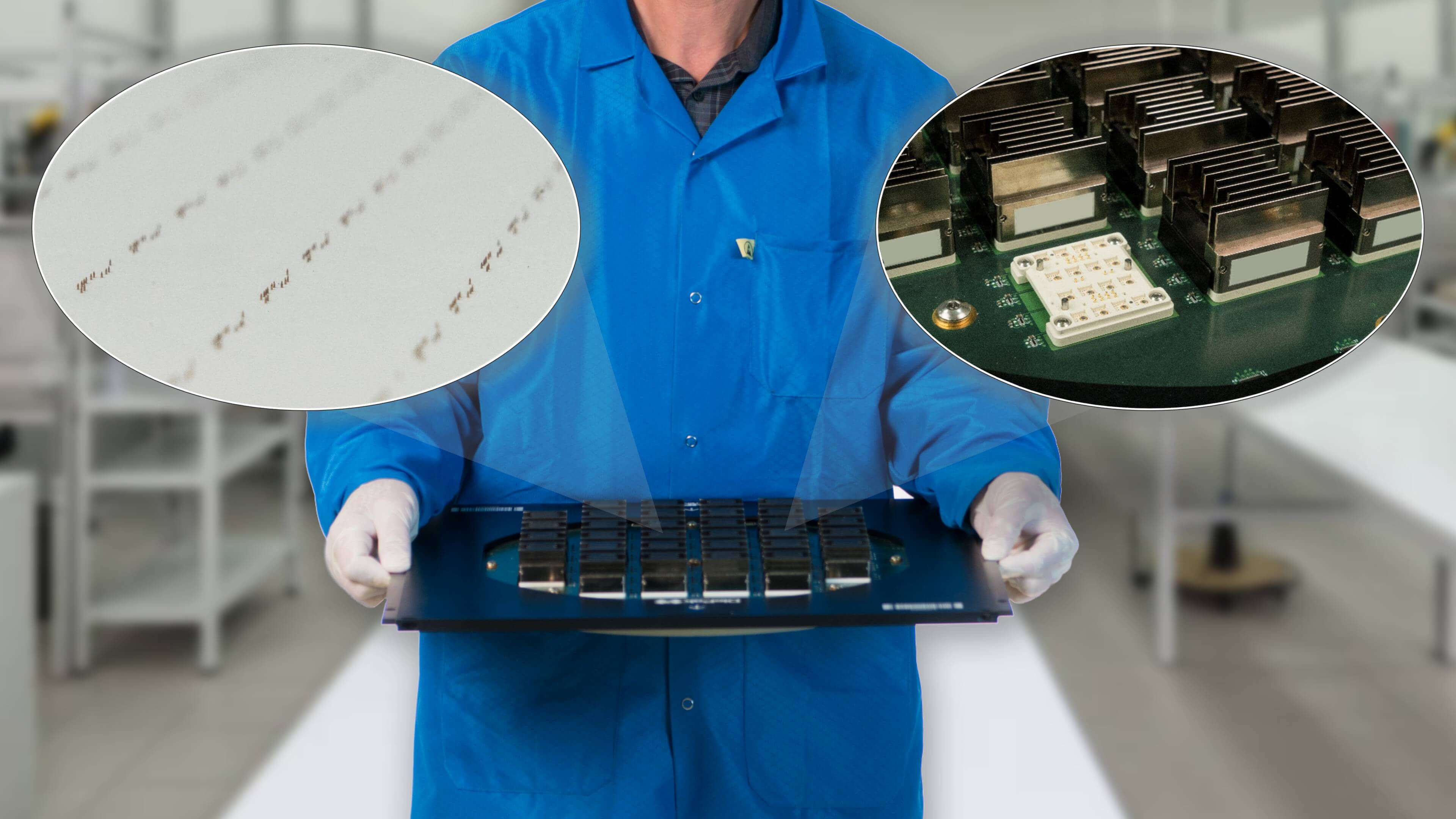 Thermal Management
Best thermal chambers in the world!
Thermal accuracy and uniformity requirements at the individual die or device level extends test time and limits throughput in production. The challenge to achieve this grows exponentially as DUT parallelism, power consumption, device size and form factor increases. Aehr Test Systems has a broad portfolio of thermal management solutions that include:
Chambers with high thermal capacity and industry best uniformity / airflow in oven for package parts, modules and system level device or PCBs
Narrow and Wide chamber options for optimal production floor density and footprint flexibility
Liquid thermal control of high power devices and ability for move heat from devices on a wafer into a thermal chuck
Individual device control using an integrated solution with iSocket for high power package parts from 5 to 100 Watts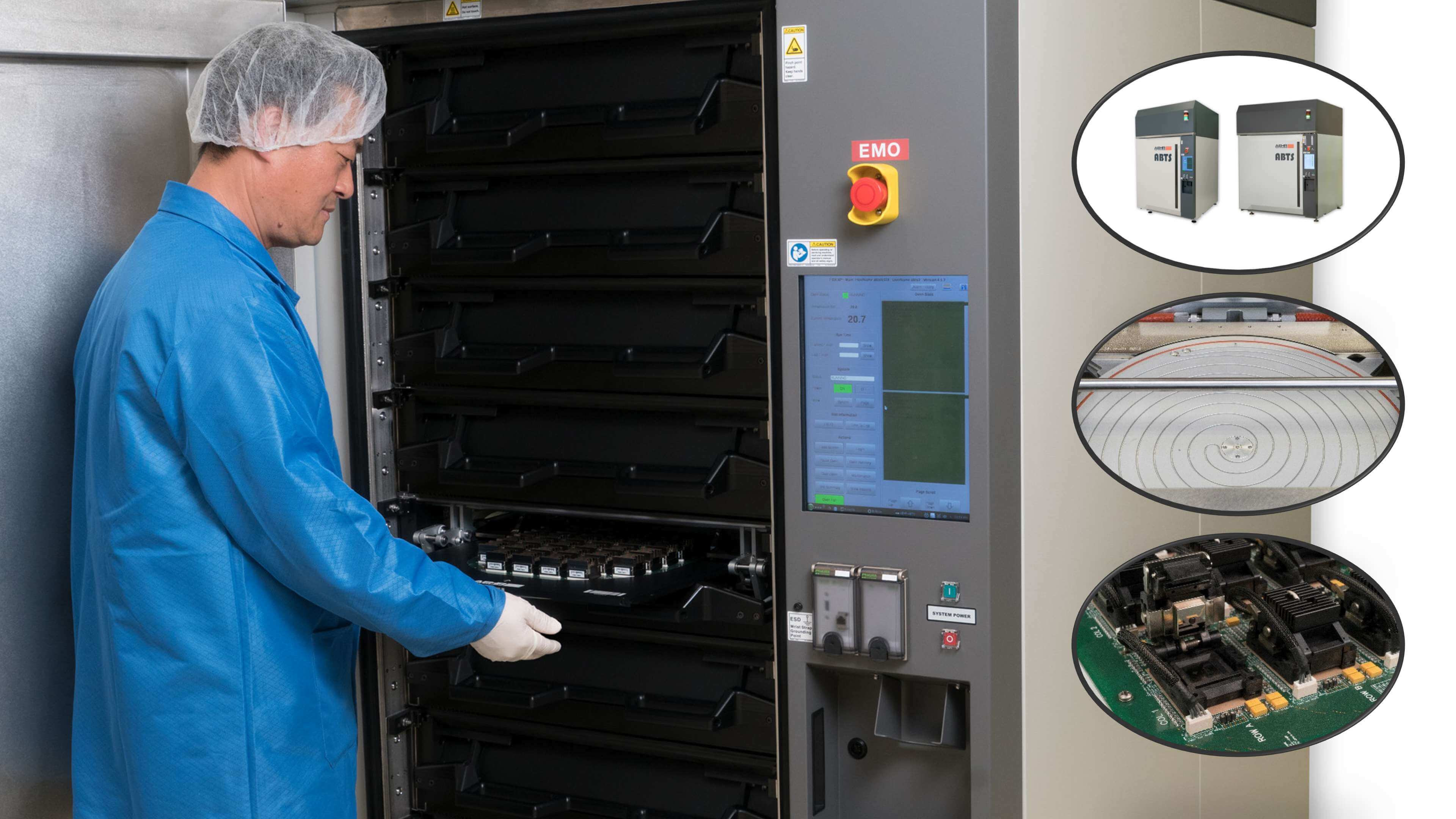 Parallel Test
Independent resources that simplifies scaling and high parallelism
High volume production parallel test is more than throwing out power with no ability to check return. Aehr Test systems combines multiple core technologies to achieve the highest parallelism for Burn-in testing.
Best signal quality and high current power to devices under test with full functional test capability
High density electronics enabling more devices in parallel or more resources per devices per square foot
Production qualified contacting solutions for connecting full wafers, singulated die, module panel, multi-die modules, system level products and full PCBs
Best in class thermal accuracy and uniformity for hundreds of devices with air cooling, liquid cooling or per device thermal control options