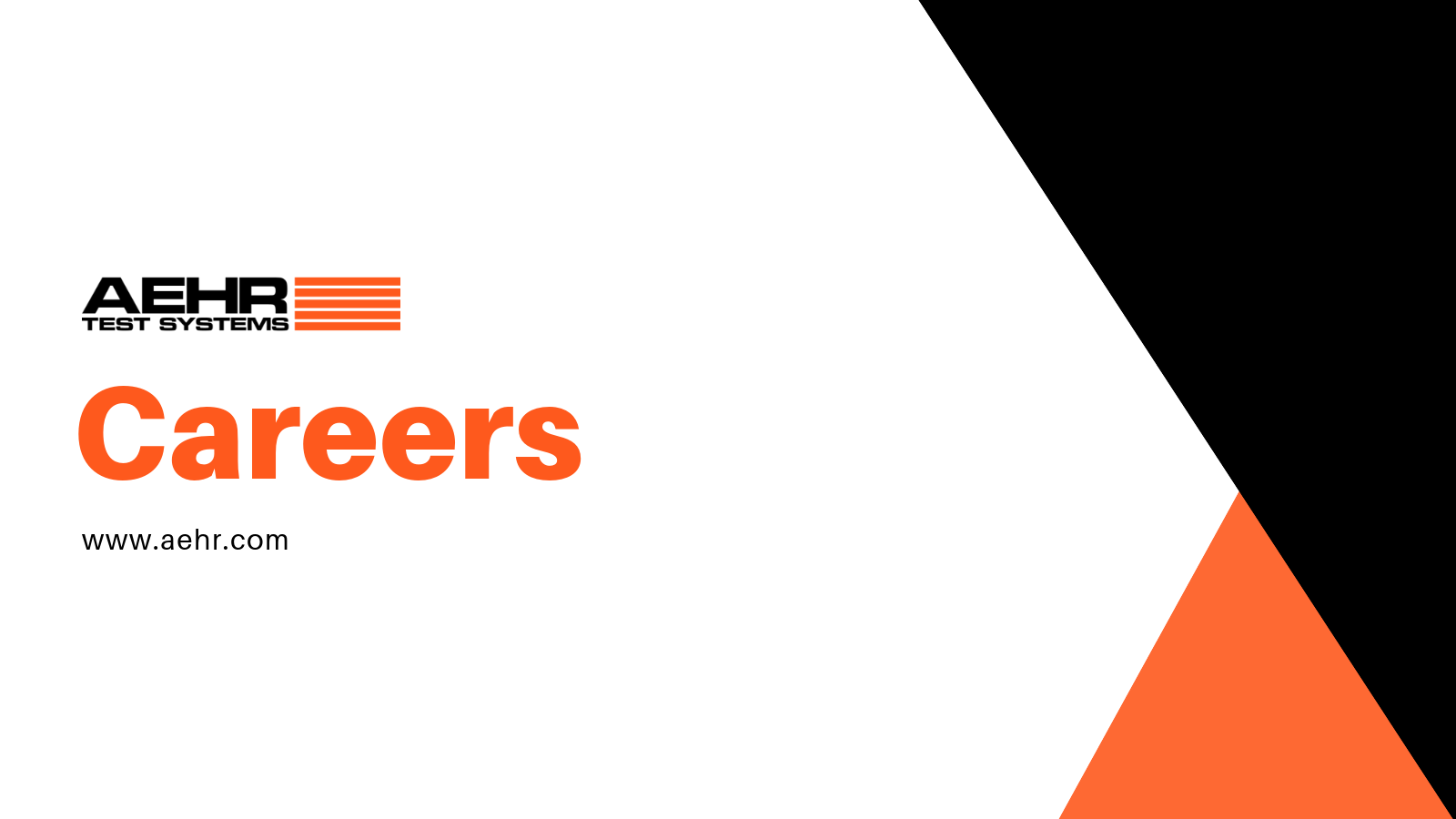 Senior Planner / Buyer
January 27, 2021
Comments Off

on Senior Planner / Buyer
Responsible for the planning, procurement, control and distribution of materials and products to meet company objectives and customer requirements. This involves the responsibility of planning of Work Orders, managing kitting schedules and shortages. The position will also investigate/research new materials, suppliers, and processes to achieve "best-in-class" supplier quality, reliability, pricing, and delivery. Assists R&D and Engineering in New Product Introductions with prototype material planning/purchases/sourcing and works with minimum documentation during new product development.
Work Processes
To ensure timely information flow of materials including, but not limited to:

Raw material procurement
Purchasing
Inventory availability
Customers orders
Production requirement status (shortages).
Capture updates for inaccurate BOMs

Inaccurate BOMs identified by kit lists being incomplete and manual additions to WO scheduling
Inaccurate BOMs identified by parts issued to WO not originally scheduled, or parts scheduled not issued to WO

Review WOs prior to closing

Identify configuration and standard cost variances through reporting in Expandable
Transact parts back to inventory prior to WO closure for excess parts issued (if due to scrap or other issues transfer from WO should be to proper expense account).
Transact parts to the WO if schedule parts, physically in the system, are not shown as issued
Do not close WO without completing total number of assemblies or returning excess parts to inventory

Eliminate Physical inventory movement without a transaction being posted

Identify source of movement and steps to mitigate the problem
Limit access to inventory only to those responsible and accountable
Work with Receiving to address issues with differences in PO and physical receipt

Organize manufacturing floor and properly identify engineering, expensed, and manufacturing inventory

Engineering material is comingled with manufacturing inventory and not uniquely identified
Bad parts are shown in manufacturing inventory location, rather than MRB, and not properly isolated or identified as bad
Aged WOs should be closed and WO kits should be returned to the stockroom (in a controlled environment)
Comply with all company and ISO-9000 systems, safety regulations, and procedures
Manages Coordinates and expedites the flow of material, parts, and assemblies within and between work orders in accordance with production and shipping schedules.
Completes and reviews production schedule and determines material requirements.
Communicates between managers and production as to the status of jobs and any issues that may arise.
Assures customer service and satisfaction is priority one.
Strong working knowledge of ERP. Continue to improve our ERP processes.
Provide effective communication for the company and strive to be a high-performance participant by enhancing the company materials and planning process.
Manage production planning, inventory control and capacity planning.
Required Experience, Education, and Skills:
This individual must possess good communication skills, computer literate (Excel / WORD), ERP systems, strong negotiating skills, analytical skills, and scheduling ability.
High-energy, strong motivation. Able to multi-task and work with minimal supervision.
Ability to make sound judgments in a fast-paced environment.
Identify challenges to efficiently prevent problems before they occur.
Familiar with standard concepts, practices, and procedures associated with the procurement field.
Minimum of 7 – 10 years of planning and purchasing experience. . NPI experience is a must.
Knowledge/experience with inventory, materials software, Min/Max programs, shipping/receiving/quality. ISO9001-2000 experience
Knowledge of Expandable a plus.
Experience in manufacturing environment for large capital equipment.
Excellent written and spoken English language skills.
Submit your resumes on Indeed.com.