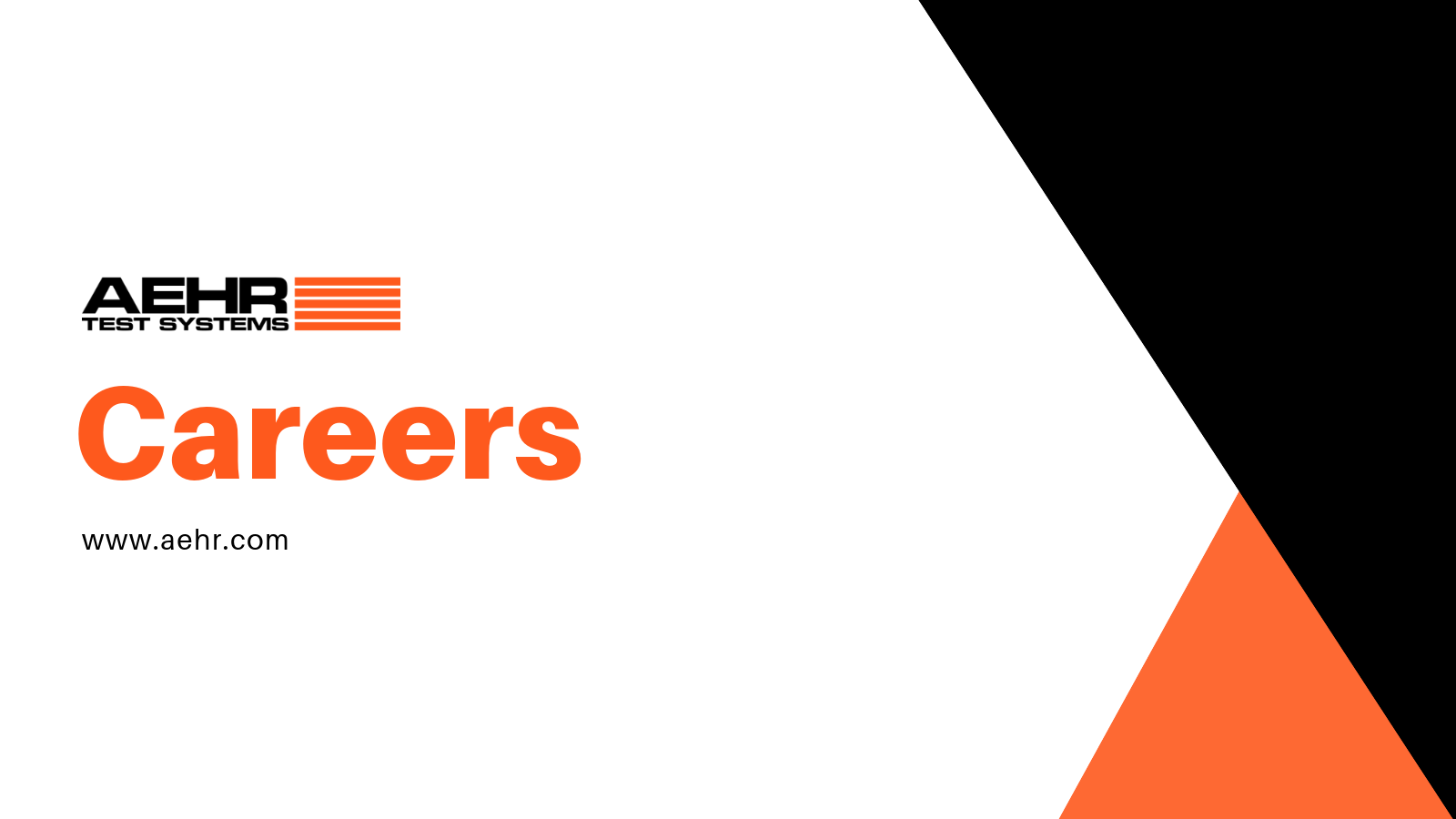 HR Generalist / Accounts Payable / Exec Admin
January 14, 2021
Comments Off

on HR Generalist / Accounts Payable / Exec Admin
This position will wear multiple hats as needed. Individual will be primarily responsible for performing all the functions in the HR department.  They will also assist in processing the daily Accounts Payable and administrative duties for the Executives.  
Responsibilities Include:
Human Resources
Handle the recruiting process- Process internal req's, set-up interviews, offer letters, new hire paperwork, and online benefits administration
Will handle the annual benefit Open Enrollment process
Administer all employee changes, new hires, and terminations and provide documentation to Payroll
Work with department leads to insure all Worker's Compensation claims are reported quickly and accurately and that the accident investigation report is completed and kept on file. Will document internal safety meetings
Respond to all unemployment claims and employment verifications providing appropriate documentation as needed
Recommend new approaches, policies, and procedures to effect continual improvements in the HR department
Maintain HR reporting and annual filings, including, but not limited to monthly headcount, EEO-1 and OSHA reports
Manage the local recruiting process, including both exempt and non-exempt hires, as well as developing and maintaining a pipeline for internship and trainee programs
Will be a back-up to payroll in entering new employees and updating information in ADP Workforce Now
Plan and execute company lunches and annual events
Perform other related duties as required and assigned.
Accounts Payable
Full cycle accounts payable processing; matching, batching, coding and entering invoices into Expandable ERP software
Review documentation to ensure accuracy and completeness
Process employee expense reports using SAP Concur
Research problem invoices, past due amounts, credits, etc.
Work with other departments and/or outside vendors to resolve routine questions or problems
Assist with check runs and filing as needed
Executive Admin Assistant
Will assist in processing VP's expenses reports and making travel arrangements both domestic and international
Order lunches for meetings, handle all functions for quarterly Board Meetings and Annual Shareholders meetings
Essential Job Requirements:
10+ years' experience handling all HR functions in a manufacturing environment.
Demonstrated knowledge of principles and practices of HR
Strong interpersonal skills with a proven ability to take initiative and build strong and productive business relationships
Be flexible and available to interact with employees at all levels
Be self-directed and motivated
Strong communication skills – both written and verbal
Prior experience implementing new policies and procedures and insuring compliance with existing ones a must
Strong attention to detail and demonstrated ability to follow through and own the results for assigned projects required
Demonstrated ability to think through and analyze a situation and then provide sound guidance
Identify and anticipate employee needs and make recommendations for solutions and implementation
Knowledge of ADP Workforce Now software
Must have good knowledge of Excel and Word – Mail merge is required
Knowledge of Expandable ERP software a plus
Experience handling Executive Admin functions
Team player and solid communicator; strong interpersonal skills including conscientiousness, diplomacy, flexibility, dependability and ability to maintain confidentiality.
Must possess strong organizational skills