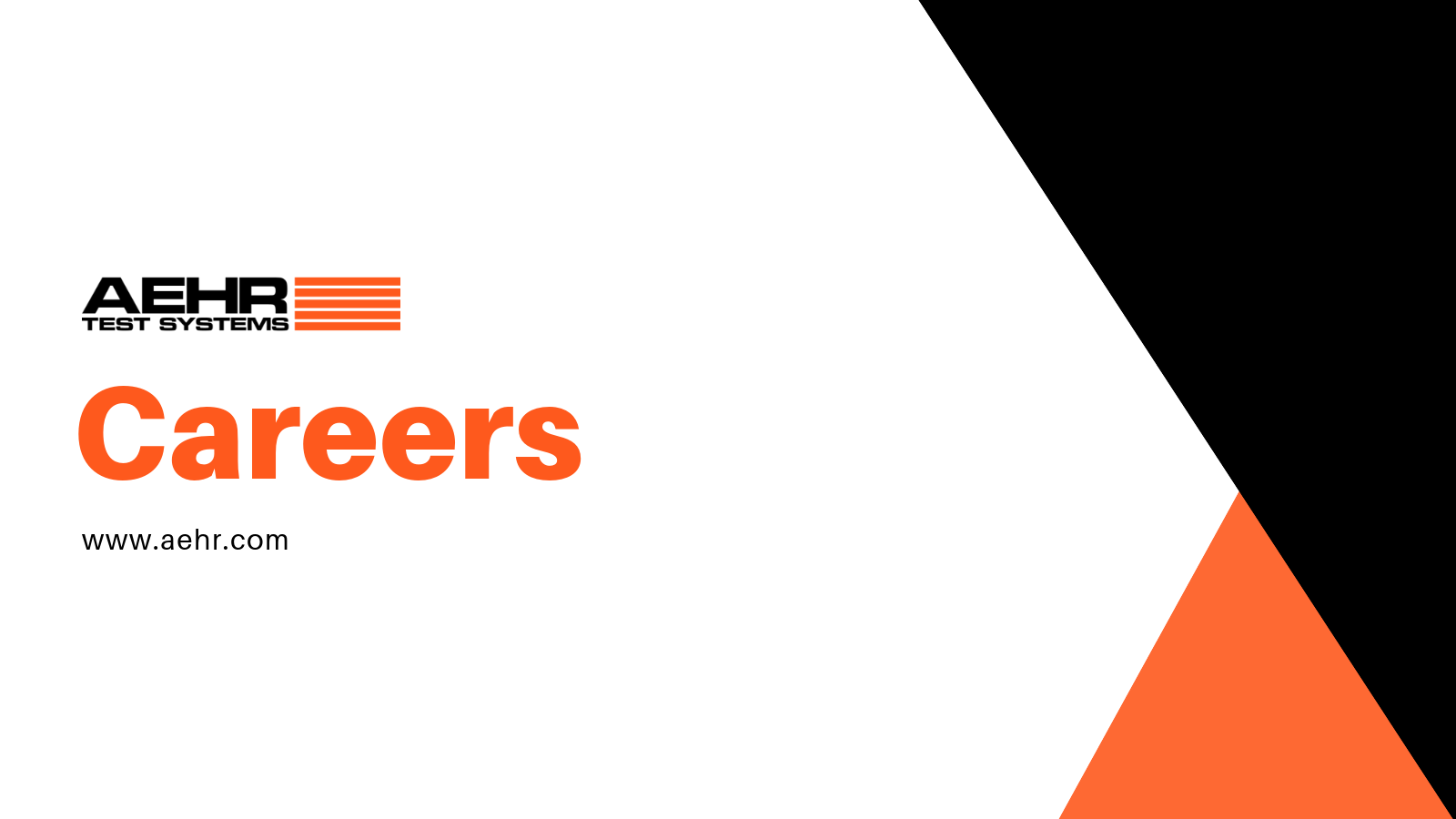 Senior Electrical Design Engineer
July 15, 2019
Comments Off

on Senior Electrical Design Engineer
Senior Electrical Design Engineer, Fremont CA 94539
Join the probe card design team at Aehr Test where you will be working on new designs every month.
Work directly with end customers to understand their wafer (device) and test requirements.  Present directly to the end customer with your proposed solution.  Complete the PCB design and contactor design; including BOM release and test procedures.  Design and develop test equipment, tools, and drop-in schematics for common test requirements.  Fast cycle time and commitment to quality are metrics for this job / team.  Detail orientation and confidence participating in design reviews are required.
Candidates must have B.S. in electrical engineering or related field, 5+ years of electrical design experience for PCB's and demonstrate excellent communication and presentation skills.  The ideal candidate would have experience with probe card PCB's, Cadence tools (Orcad, Alegro viewer), and Excel Macro's.  In addition, familiarity with wafer testing, wafer processing, and wafer probing along with reliability / burn-in testing are desired.
Required Skills:
5+ years applicable experience required
Excellent communication & customer presentation skills
Experience in fast turn / quick cycle / high quality PCB designs
Experience with probe card PCB design
Experience with wafer test, device test
Experience with digital circuit design
Experience with production release, BOM generation
Required Education:
B.S. in Electrical Engineering or related field
Desired Skills:
Familiar with Cadence design tools (Orcad, Alegro Viewer)
Experience with analog circuit design
Experience with reliability testing / burn-in
Experience with Excel Macro's
We offer an excellent benefits package which includes: Medical, dental, Vision, Life Insurance, Stock Option, Employee Stock Ownership Plan (ESOP), 401K and ESPP.
Please submit your resume using the form below for immediate consideration.