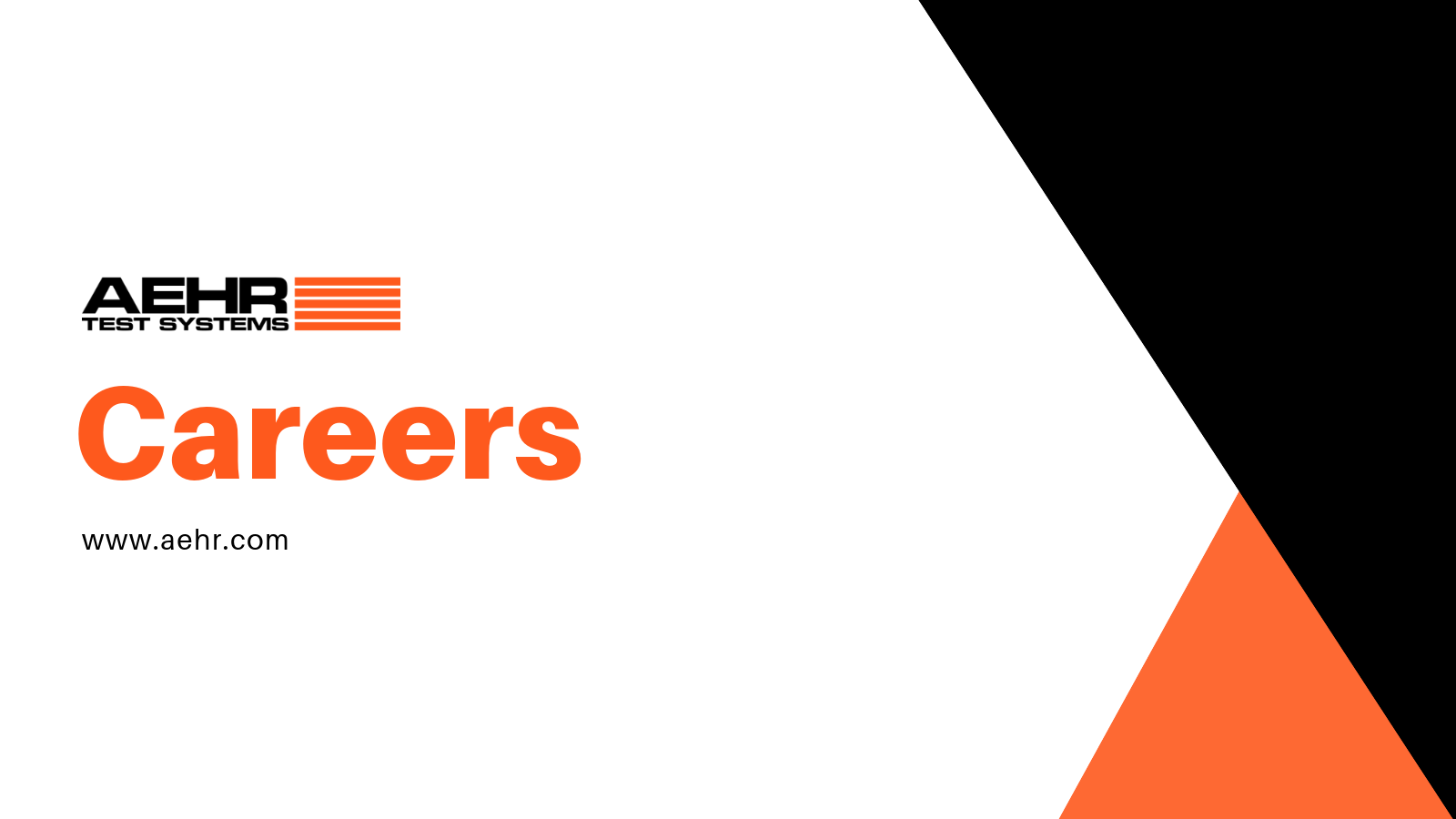 Software Development Engineer
February 22, 2018
Comments Off

on Software Development Engineer
Job Description
Under limited supervision, will design, develop, test, and debug computer software systems, specifically software applications for semiconductor product line.
Will perform development of software tools and procedures for Linux-based applications and operating systems, using C, C++ and Embedded systems.
Provide customer support for embedded and Linux-based software and firmware.
Will create test plans and procedures
Participate in design and development of new applications features and functions.
Develop, create and execute test plans and resolve technical issues.
Required Qualifications
Excellent C/C++ skills
Excellent Linux knowledge
Experience in S/W-H/W integration
Extensive Client-Server experience
Shell scripting
Ability to communicate effectively with H/W Engineering group and Sales group
Quick learner who is willing to acquire new techniques
Communicate effectively (verbally and in writing, in a timely manner)
Create and update documentation
Knowledge of product release and product change procedures desirable
Experience working in a manufacturing/large capital equipment environment
8+ years experience and BSCS or equivalent
Skills and experience in the following areas are a plus:
Experience in Semiconductor industry
Basic SCM with Subversion
XML File handling
General knowledge of TCP/IP network layers and protocols
We offer an excellent benefits package which includes: Medical, Dental, Vision, Life Insurance, Stock Option, Employee Stock Ownership Plan (ESOP), 401K & ESPP.
Please submit your resume and salary requirements or salary history using the form below for immediate consideration.